About PTA
The Parent-Teacher Association (PTA) is an organisation formed by a team of enthusiastic parents of the St. Paul's Primary College Primary School with the support of the School for organising activities for all students and parents of the School for their well-being during the school years. We are committed to leveraging our resources to build relationships and strengthen partnerships within our school and among our families.
CHAIRPERSON'S MESSAGE
Dear Parents and Teachers,
Welcome to the St. Paul's College Primary School Parent-Teacher Association.
It is my pleasure to greet you after experiencing multiple unusual events in Hong Kong for parents, teachers and our boys at St. Paul's. On behalf of the PTA committee members, we would like to express our appreciation to Principal Mak, the school management team and teachers for their efforts and provision of quality education for our children. We also express sincere gratitude to our parents for your passion, continuous support and participation.
I am very grateful for the opportunity to serve as the Chairperson of the PTA for the year 2020-21. To achieve the PTA's long-term goal, we will continue to bridge our parents and the school, coordinate and actively promote parents driven activities; so that together we could create blissful memories for our children, parents and teachers at SPCPS.
Since the beginning of COVID-19, the pandemic has brought many challenges to all of us. Many of our plans last year were seriously affected, in response we initiated special virtual events online to complete our scheduled activities.
The coming year will be the 170th Anniversary of St. Paul's College which represents a significant milestone. The PTA will cooperate closely with our SPC family to participate, to offer supports and to coordinate celebration activities for the anniversary. We anticipate that there will be many wonderful activities and priceless moments for all of us in the SPC family.
Your support and involvement remain vital and will be greatly appreciated. Wishing you a prosperous year ahead with good health, joy and success.
Warmest regards,

Jennifer Ho
Chairperson
St. Paul's College Primary School Parent-Teacher Association
In line with the School motto, "The fear of the Lord is the beginning of wisdom", for us, the PTA committee members, our vision is to commit ourselves to supporting the School for the glory of our mighty God and to nurturing all our beloved students.
Our mission is to provide a spectrum of intriguing, engaging and rewarding activities for all students to enjoy at school and out of the classroom which complement students' daily learning in order for the extra-curricular involvement and enjoyment of their school life.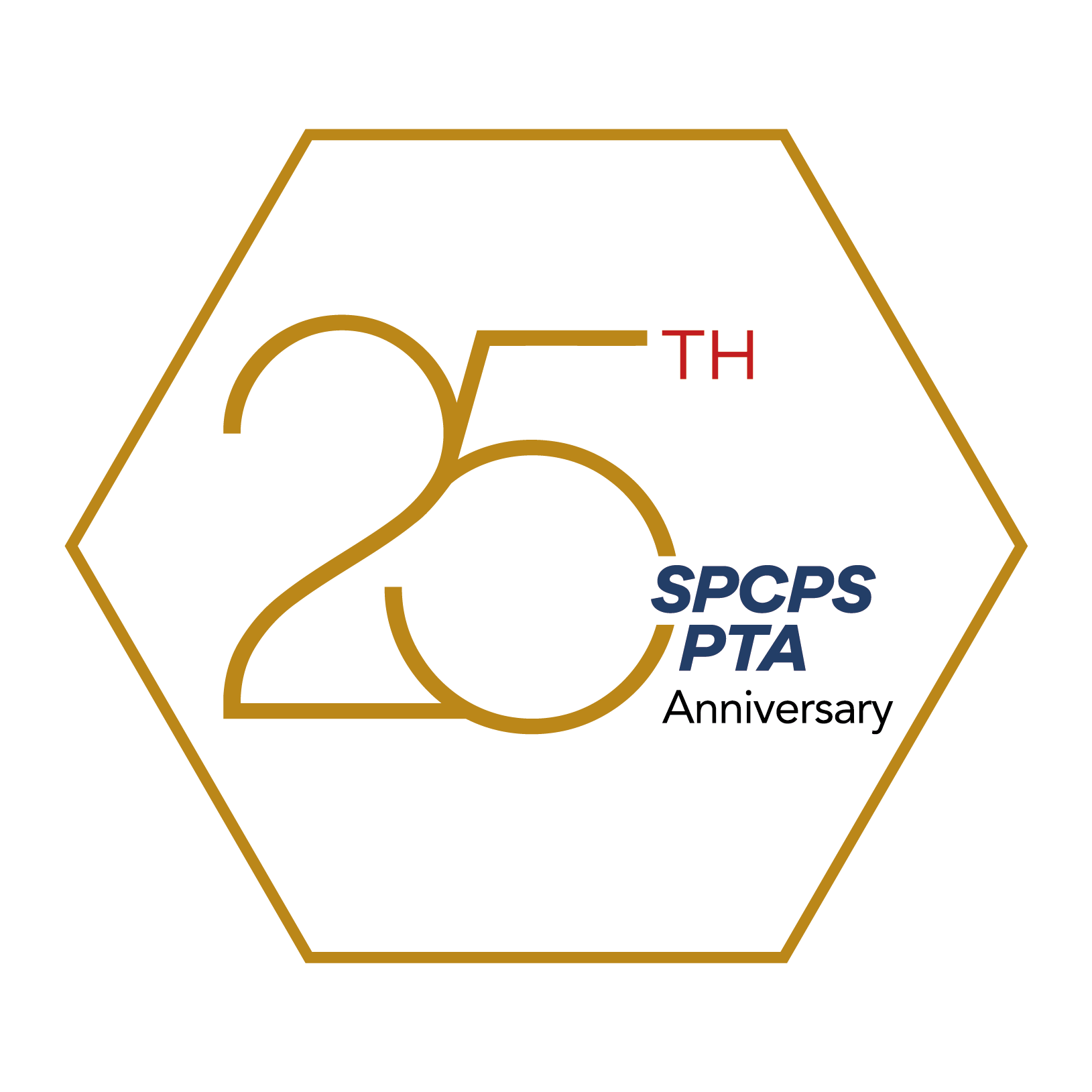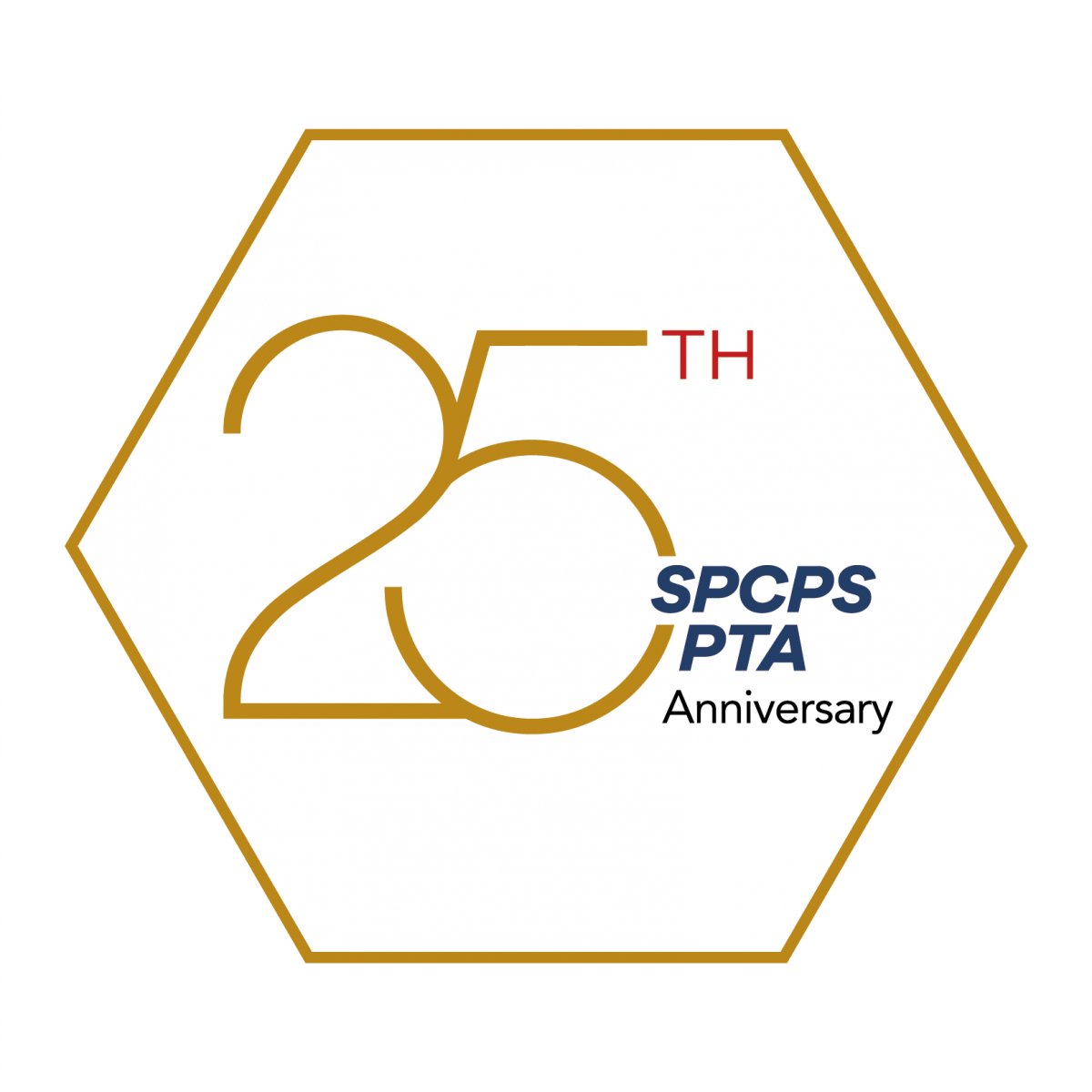 This is a regular weekly activity for parents to facilitate the fun-filled story-telling time for JC1 newcomers, providing the golden opportunity for JC1 parents and kids a sense of togetherness as a community, and to cultivate the habit of reading during lunchtime.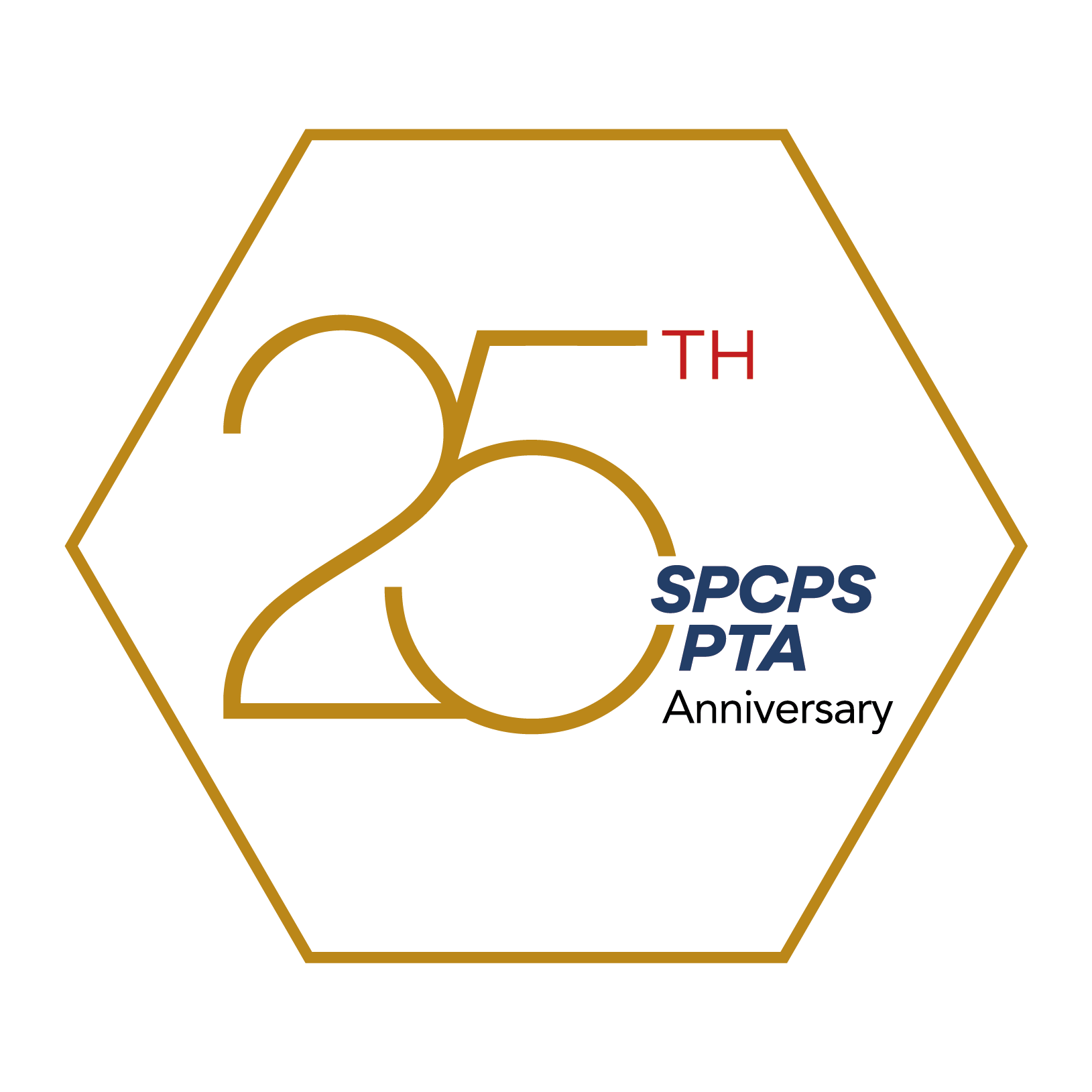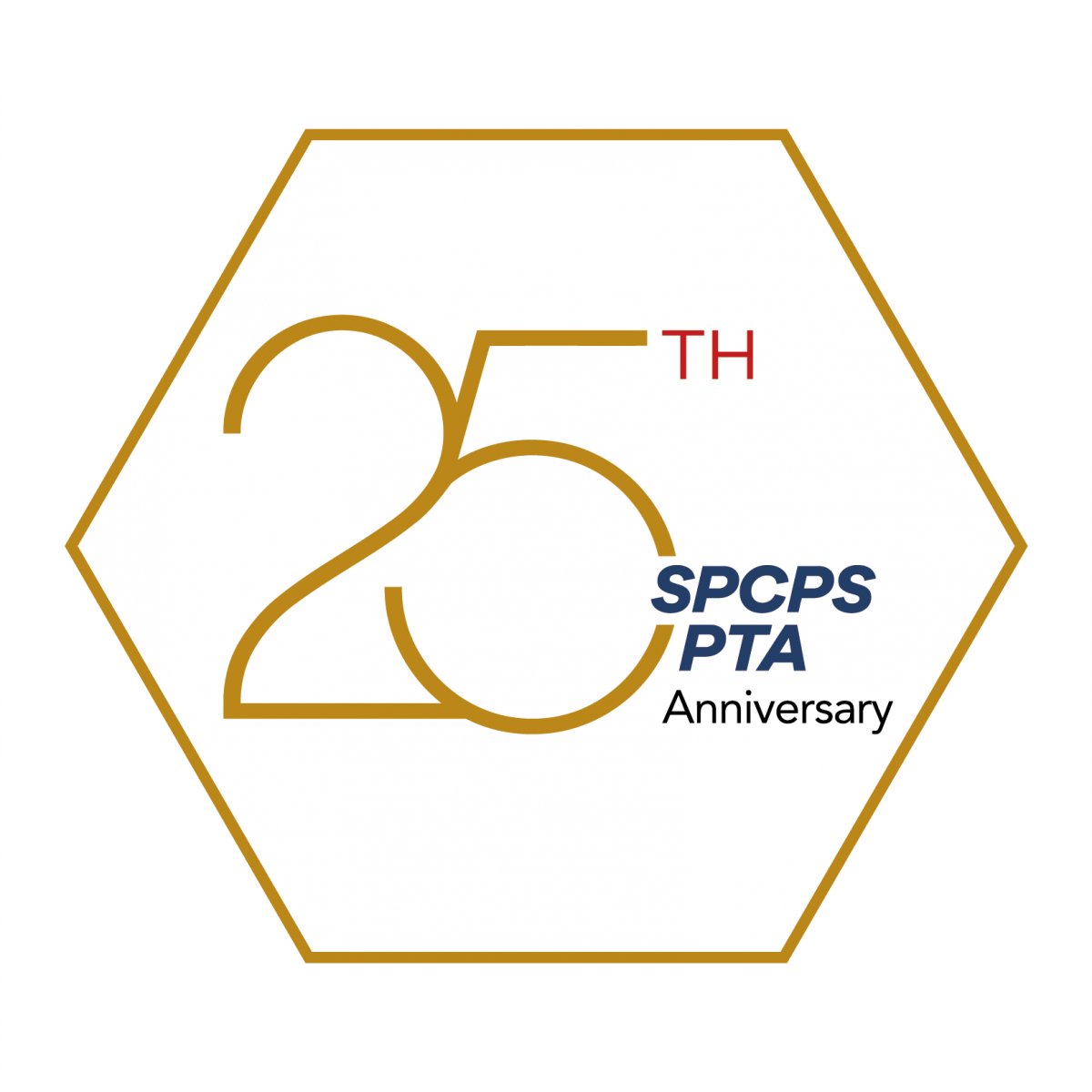 This is a regular weekly activity for parents to organise fascinating and intriguing games for JC2 young students who are well-involved in games to play, run, shout and enjoy during lunchtime.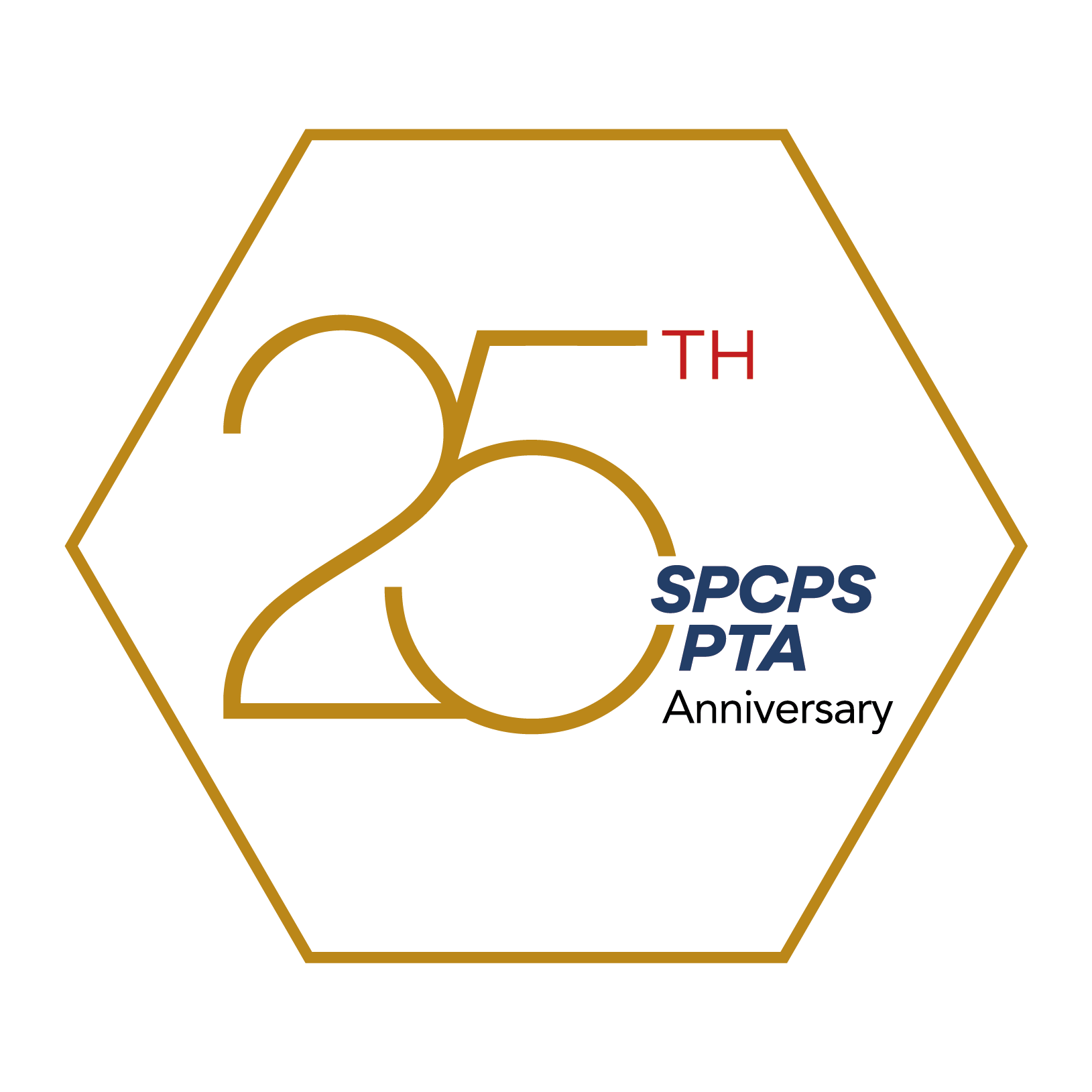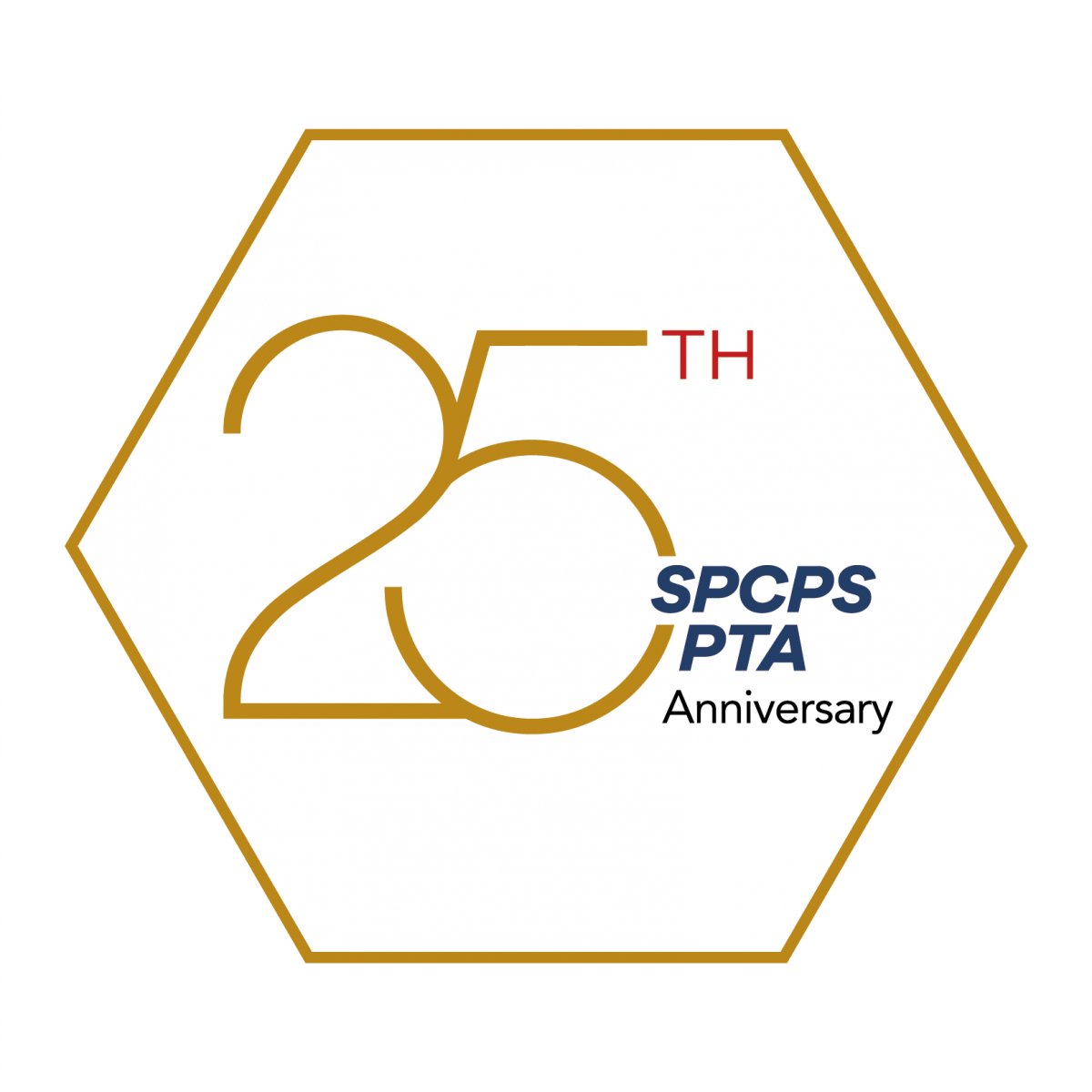 Lunch Parents (for JC3 to JC6)
This is a regular weekly activity for parents to take care of JC3 to JC6 students, having additional time to enjoy their campus life and sharing their happiness during leisure time at school.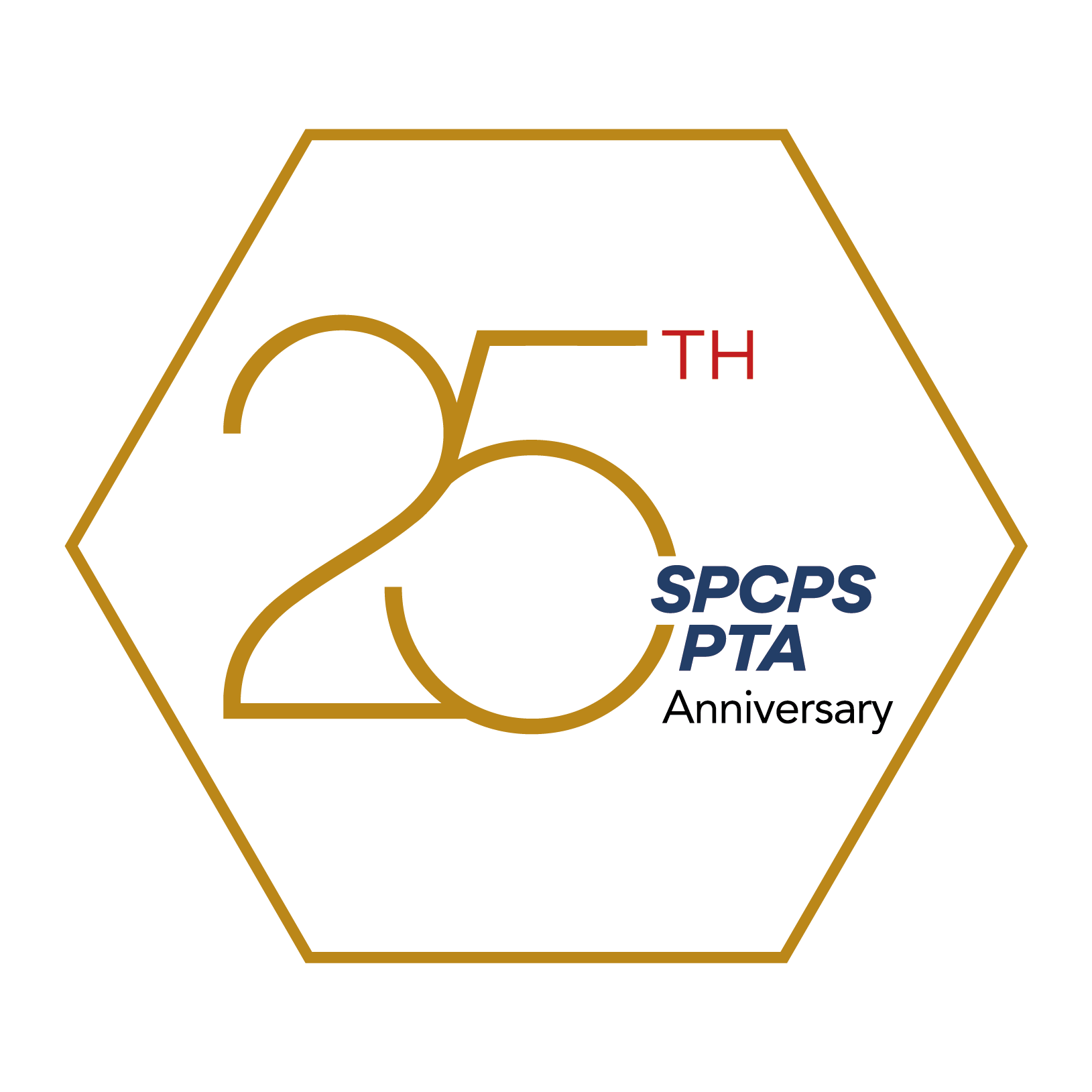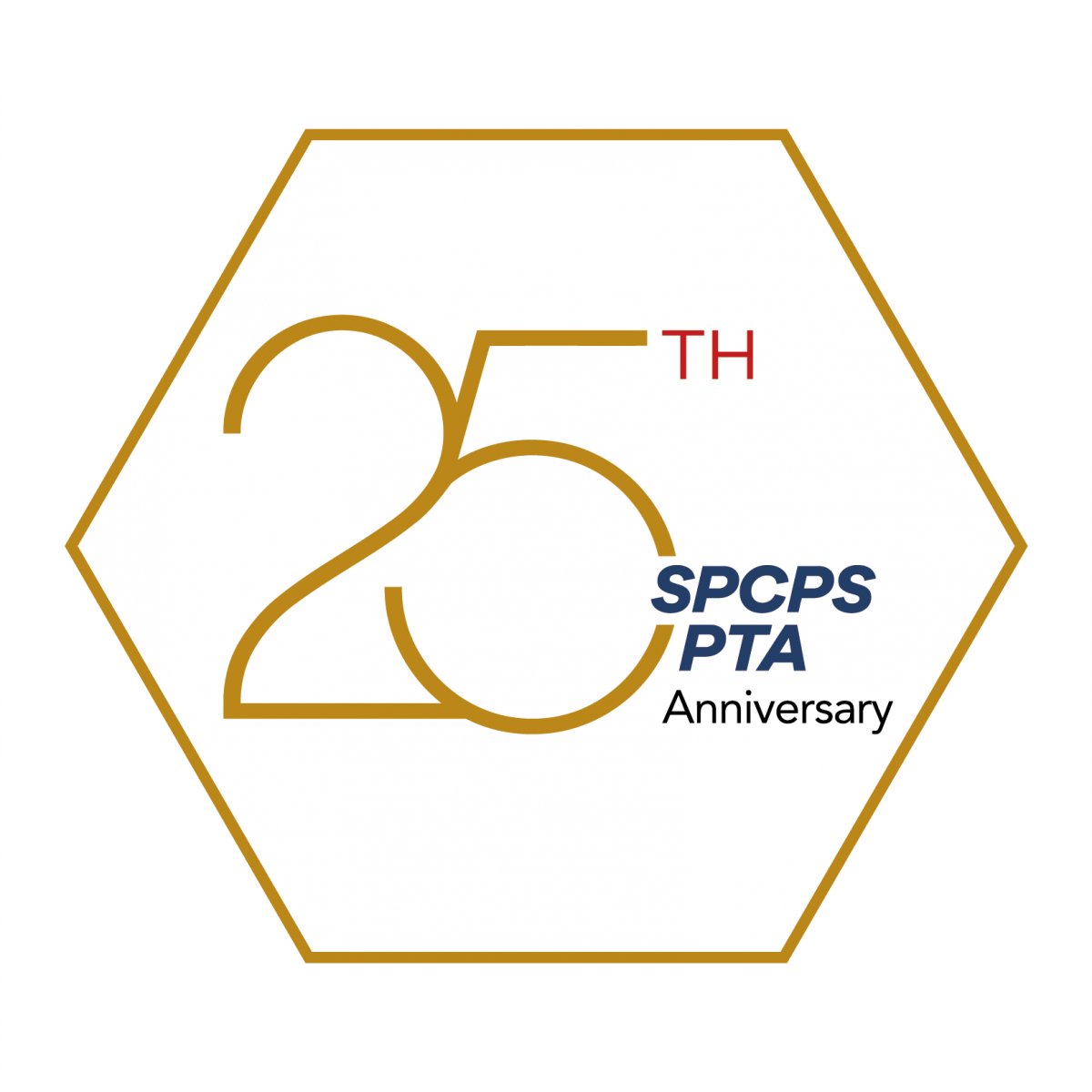 This is an activity for parents to support the culture of reading for our kids. Library parents lend their hands by arranging book ordering, packing and dispatch of books to the students and assist in organising the library's book collection.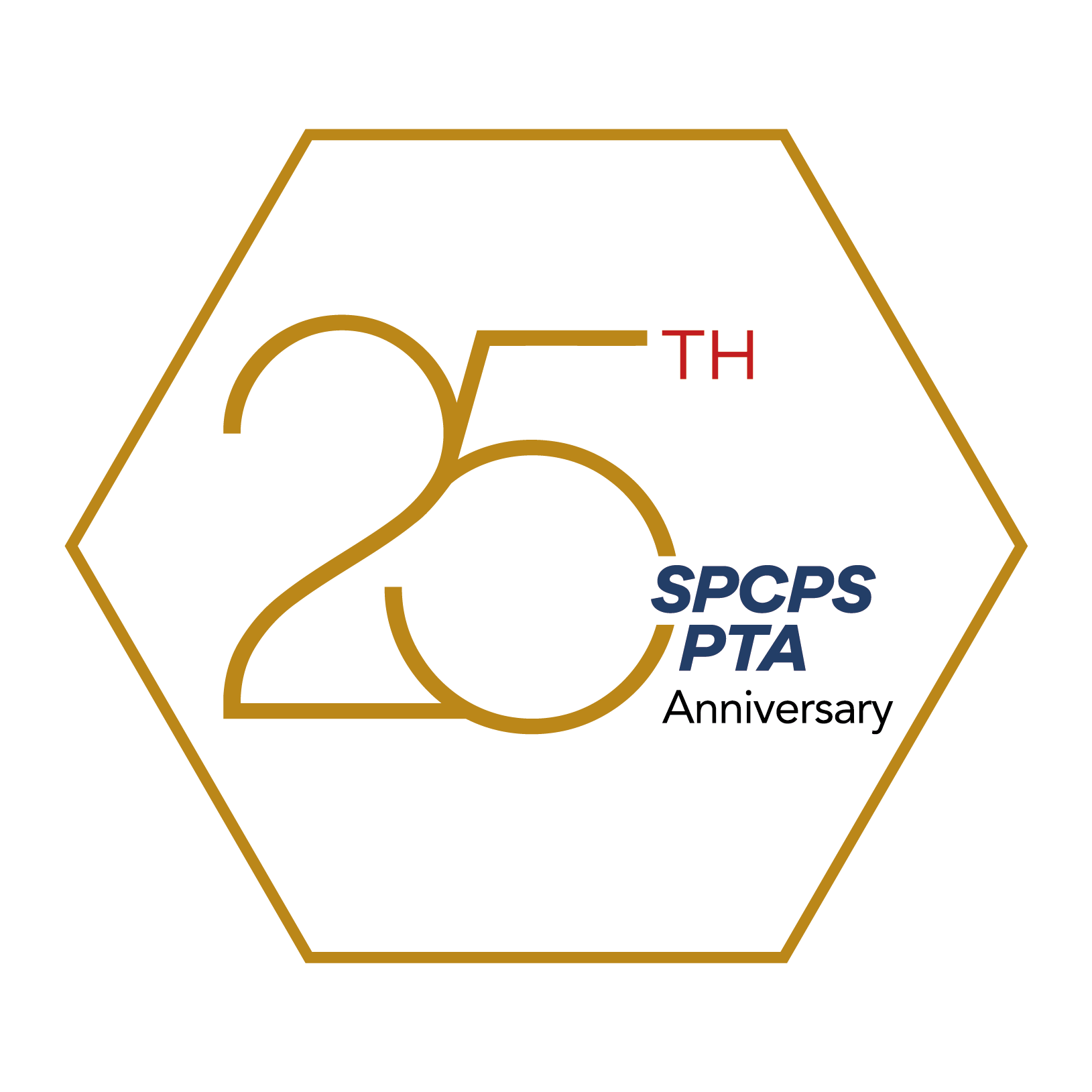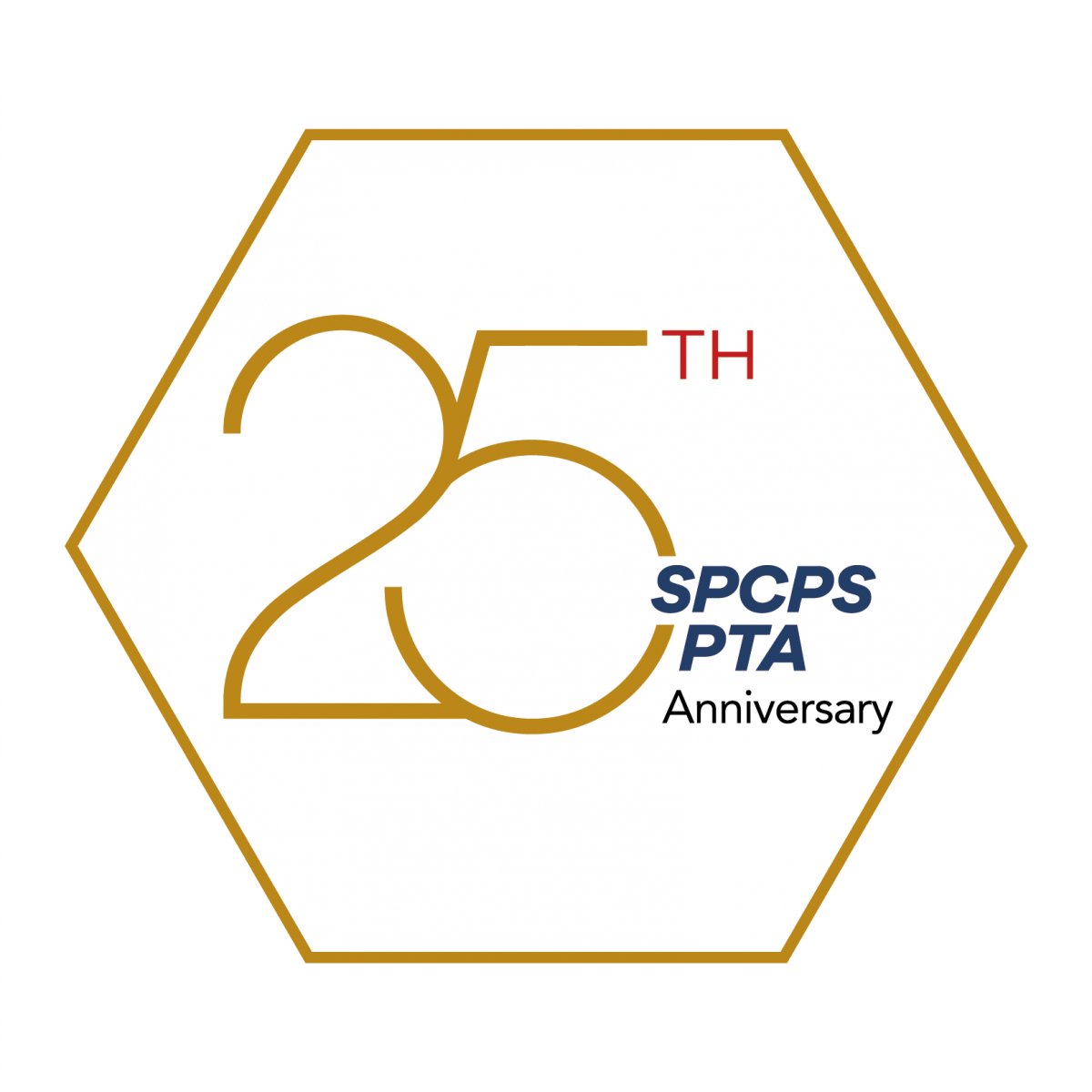 This is a spectacular event held by the PTA annually, appealing to the greatest number of students, parents, relatives and friends to connect with each other and enjoy the funniest day outside the classroom, with the enrichment of quality family time in the nature.
Meet Our Team
We are a team of devoted parent volunteers from all walks of life with a sense of belonging to the School and are strongly committed to the PTA in which we work hand in hand, shoulder to shoulder to organise activities for the well-being of all students and their parents.
All
Committee

Add On Member
School Committee
Standing Committee Member